Get to Know Me
Here's a few simple facts about me, from the non-business side of my life.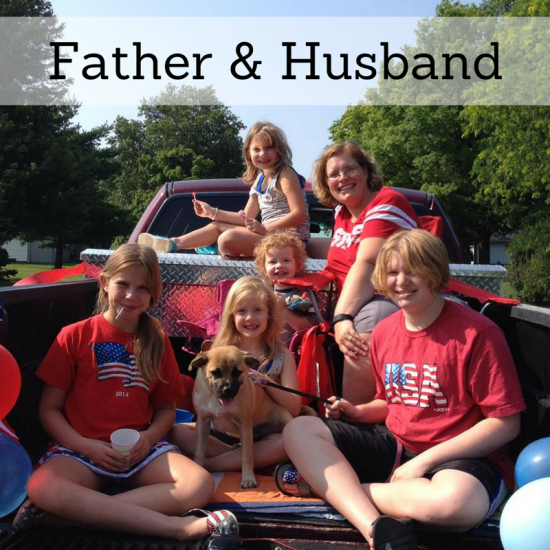 I LOVE being a Dad.
I'm so thankful to be married to my amazing wife.
It's that simple.
Everything I do and every decision I make ensures family is a priority.
I think fathering is becoming a lost art these days, so I take the responsibility of being a father very seriously.
I own and run Coffee Switch, a micro roasting coffee company. It's not a coffee shop, but a simple roasting only operation that I run from my home.
Roasting coffee brings me such joy when a friend tells me how much they have enjoyed a product I've crafted by hand.
My main goal is to get coffee drinkers to drink fresh awesome coffee, and enjoy it on their own terms.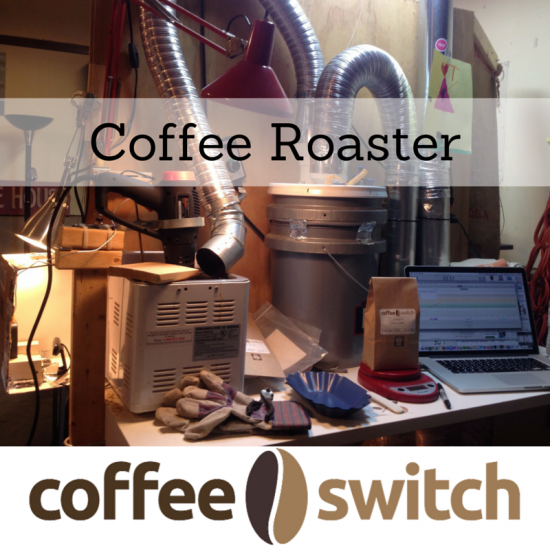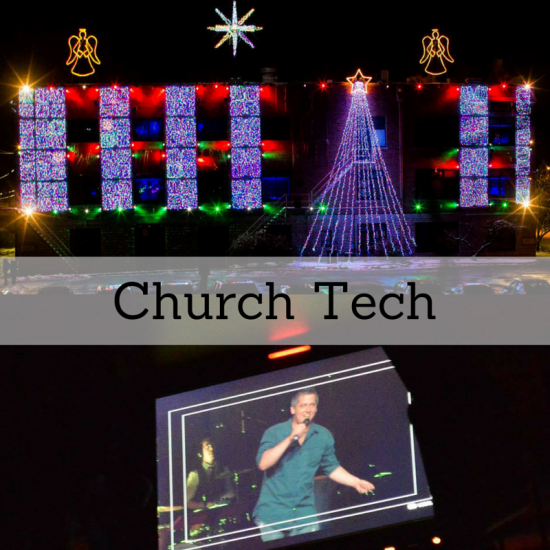 I have the opportunity to volunteer at a magnificent church that also allows for some unique opportunities.
Each Christmas season we put on a drive in light show that features live musicians and synchronized lights on the side of the main building. It is truly something to see.
One to two times per month I operate a camera for Sunday sermons and special events that require image magnification.
When needed, I provide services for miscellaneous audio, video, network, and computing needs around the church campus.
I'm an avid lover of fireworks, and in addition to my home made fireballs, I like to put together small pyro-musicals for the neighborhood each year.
Fireworks are a pretty big thing here, and I can't help but share my childhood joy with my own children.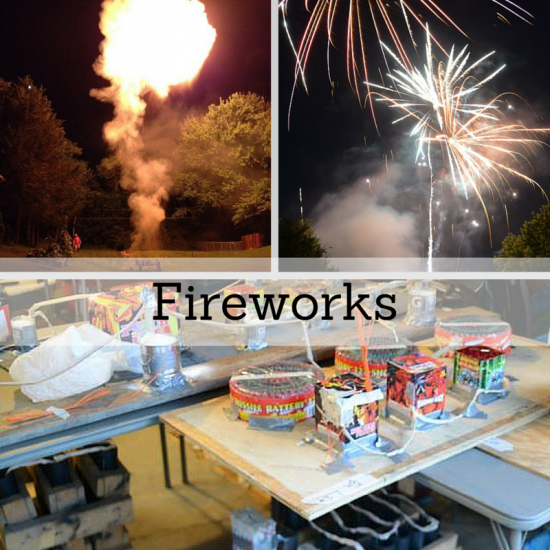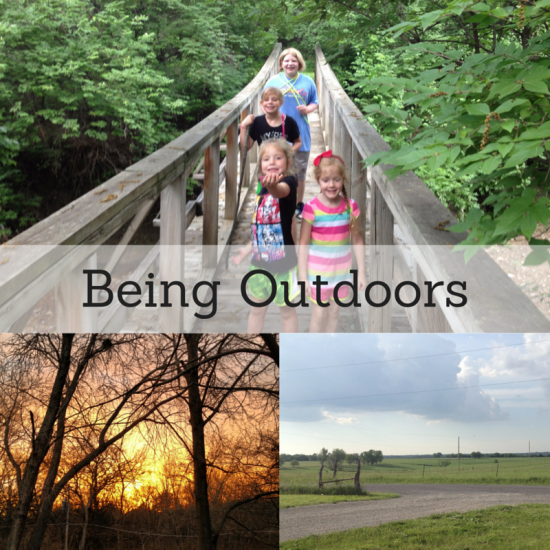 I come alive when I'm outdoors.
I feel a sense of peace and fullness when enjoying God's creation outdoors. Bird and tree identification have become small hobbies of mine.
In the area where I live, the changing of seasons that come every year are a welcome change.
Whether trekking through a forest or enjoying the wide open plain, the diverse nature of the outdoors brings a level of excitement to life that is just unexplainable.